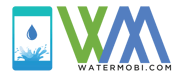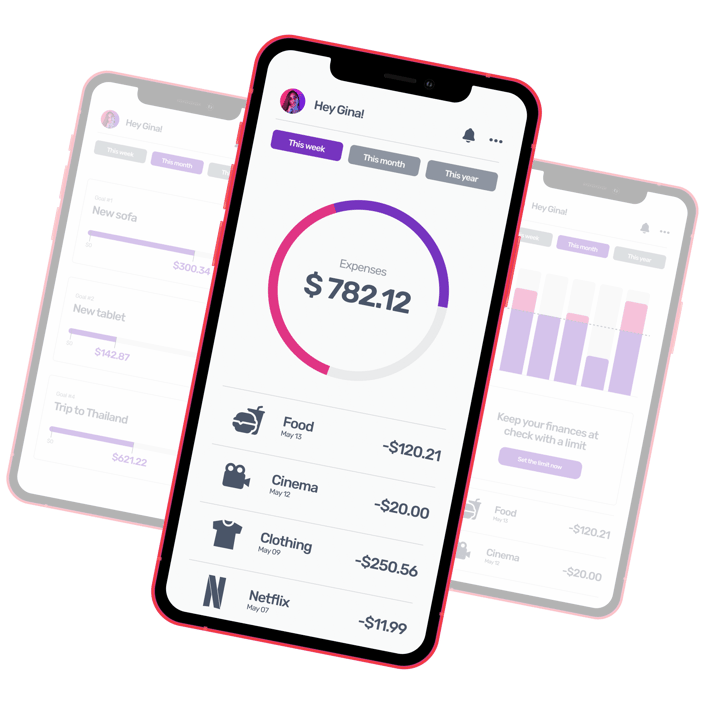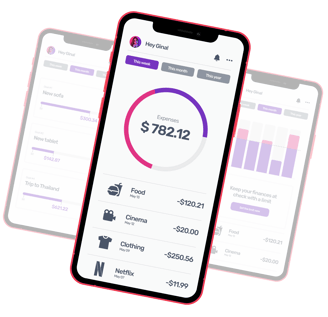 Digital Marketing Company
WM unique performance marketing company provides the most efficient solution that advertisers and publishers have been looking for a long time through advanced solutions in each step. we gives advertisers the confidence to achieve their goals and allows publishers to monetize effectively.
Welcome to Watermobi, your ultimate destination for comprehensive digital marketing services. As a dynamic and forward-thinking digital marketing company, we specialize in a wide range of services including Website-Development, App Development, Affiliate Marketing, SEO, Social Media Marketing and Google Ads. Our mission is to empower businesses of all sizes to succeed in the digital realm by providing them with tailored strategies and cutting-edge solutions.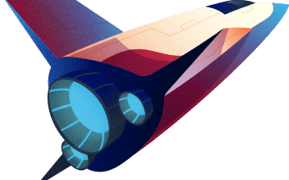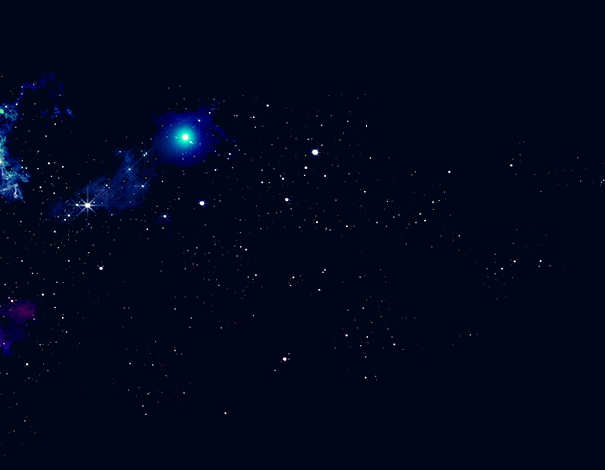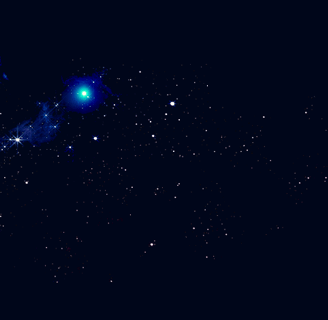 Unlock and
engage
with untapped audiences
WM is a leading app growth marketing company.
We are specialists in Mobile & Desktop user acquisition and advertising across alternative app stores.
Find

and

acquire

the right mobile

users
Our team of easy-to-work-with experts can help you plan the best mobile marketing strategy to build lasting connections with quality users at scale.
What are you waiting for?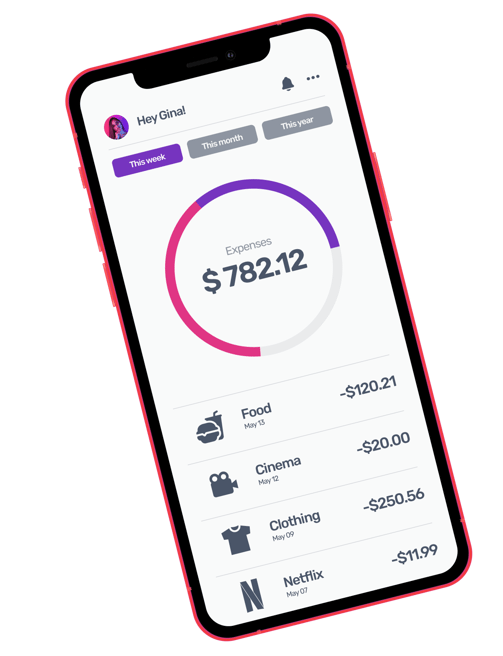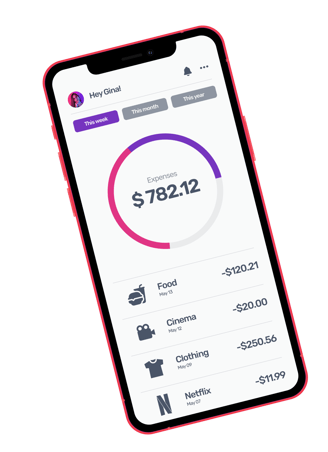 Our publishers and advertisers enjoy ever-developing top-notch tech solutions that deliver relevant audience and optimized yield, through precise targeting capabilities and advanced AI technology.
To be the honest partner that app developers, publishers and agencies need to acquire high-quality users. We'll always be honest about what's working and what isn't, and make client goals our goals.